Luminex xMAP Technology
Highly-quantitative multiplex analysis of cytokines, chemokines, growth factors, metabolites, etc. in low amount of sample. Luminex's xMAP® Technology combines advanced fluidics, optics, and digital signal processing with proprietary microsphere technology to deliver multiplexed assay capabilities. Featuring a flexible, open-architecture design, xMAP Technology can be configured to perform a wide variety of protein or nucleic acid assays quickly, cost-effectively, and accurately. Application areas include cancer, immunology, cardiovascular disease, metabolic disease, inflammation, etc.
How does xMAP Technology compare with ELISA and Planar Assays?
Due to robust multiplexing, xMAP Technology potentially delivers more data in less time than other bioassay products, with comparable results to ELISA and microarray. The technology offers several other distinct advantages over traditional methods: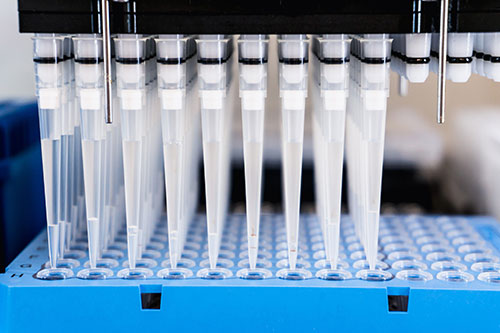 Speed/High Throughput
Because each microsphere serves as an individual test, a large number of different bioassays can be performed and analyzed simultaneously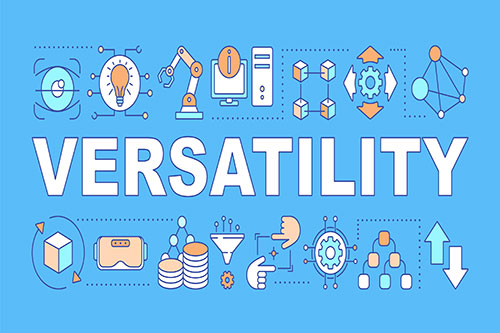 Versatility
A single xMAP Technology-based system can perform bioassays in several different formats, including nucleic acids and antigen-antibody binding, along with enzyme, receptor-ligand, and other protein interactions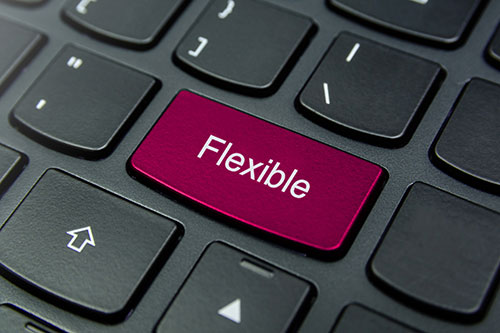 Flexibility
The technology can be customized for the user's specific needs or updated periodically by attaching a specific probe to a uniquely colored microsphere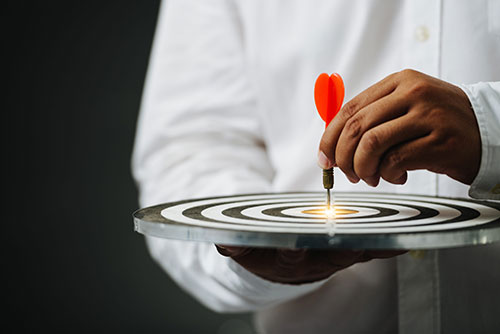 Accuracy/Reproducibility
The technology generates real-time analysis and accurate quantification of the biological interactions and high volume production of xMAP microspheres within a single lot allows assay standardization that solid-phased planar arrays cannot provide
xMAP Assays
Over 800 research xMAP assays have been developed providing a broad selection of preconfigured and custom assay panels. All assays are performed on the MAGPIX Platform which supports xMAP assays. Below are links to various vendors offering xMAP assays.
MAGPIX Platform
CPTR uses the MAGPIX Platform which supports xMAP assays configured on magnetic beads with up to 50-Plex analysis capabilities
LEARN MORE