CPTR Operations
At the Nanoscale Protein Analysis section of CPTR, we offer expertise and provide state-of-the-art technologies to accommodate the demands of CCR/NCI/NIH investigators.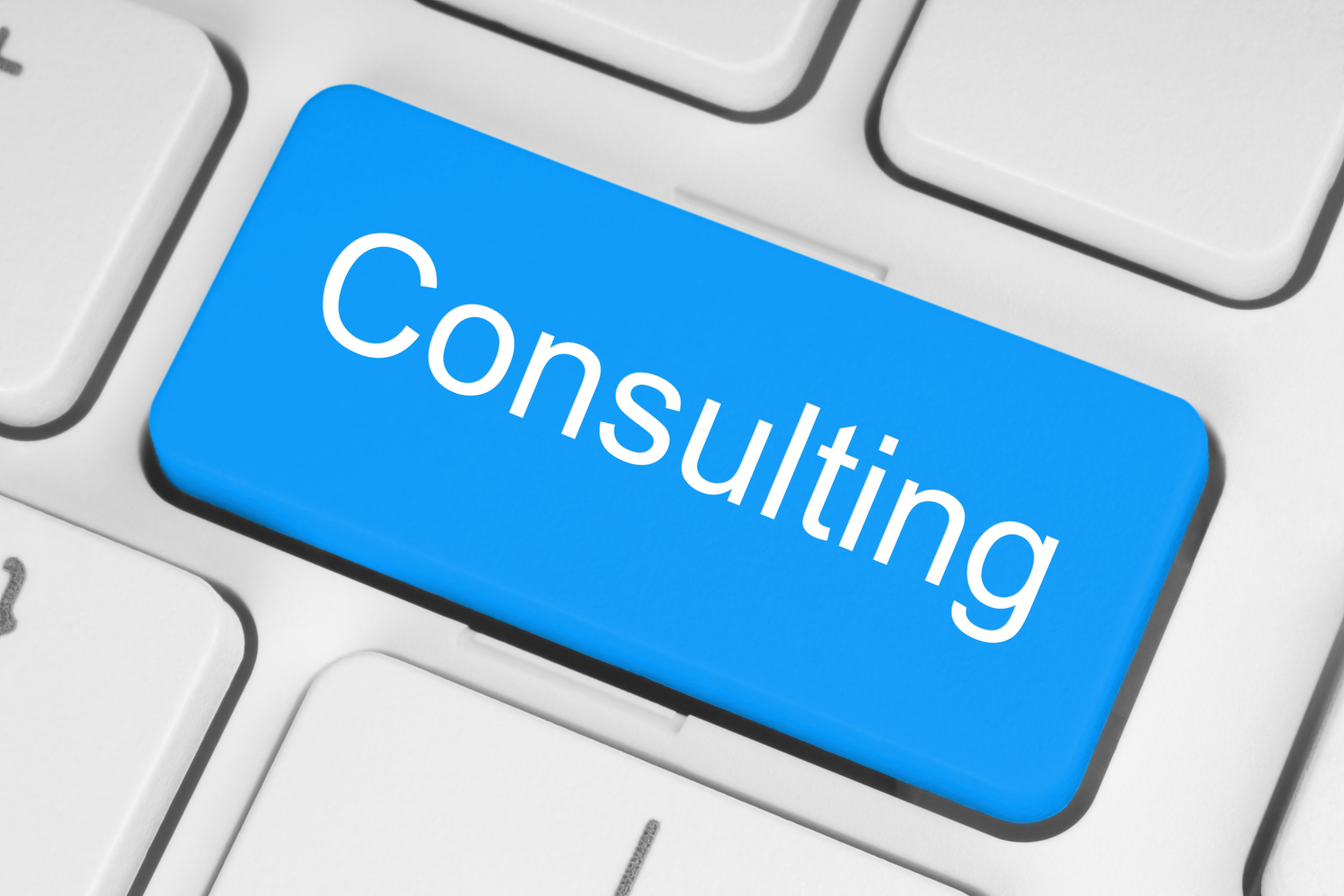 Project Consultation
Advice on experimental design and strategies for sample preparations. Assist with assay developement and data evaluation.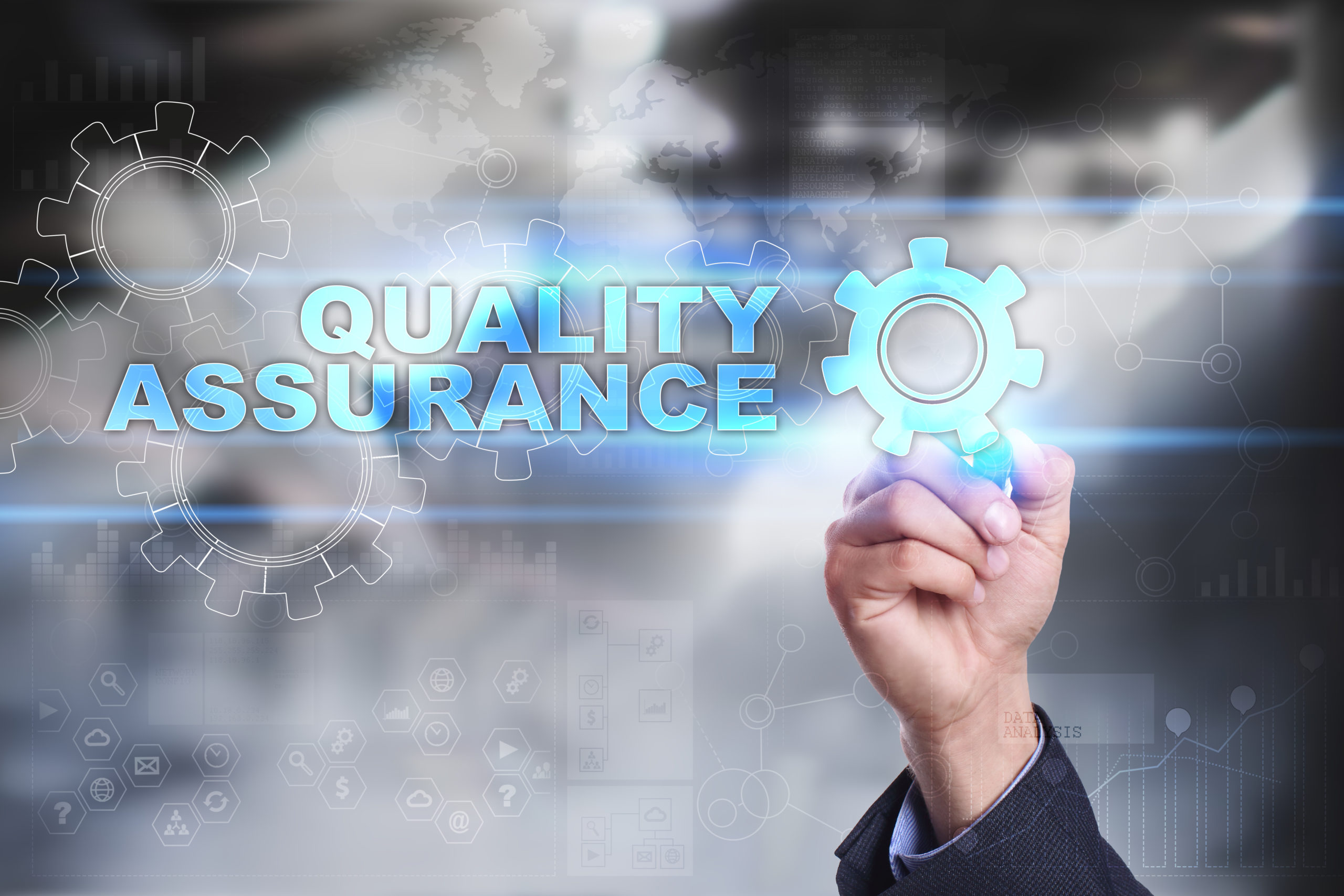 Good Laboratory Practices
The Core is dedicated to providing quality reliable and reproducible date.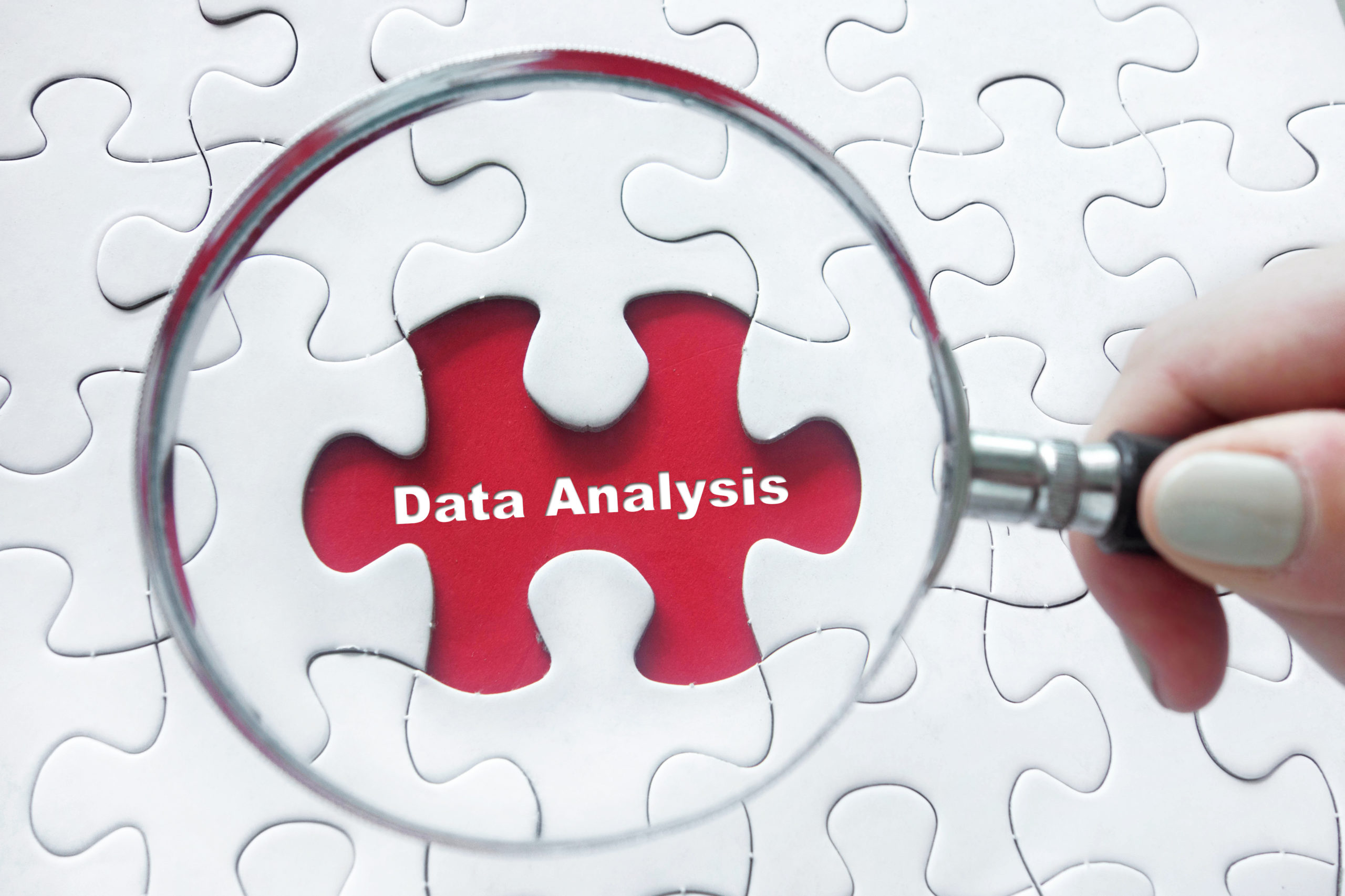 Data Analysis
Primary or full data analysis. Provide access and support for secondary analysis tools and resources.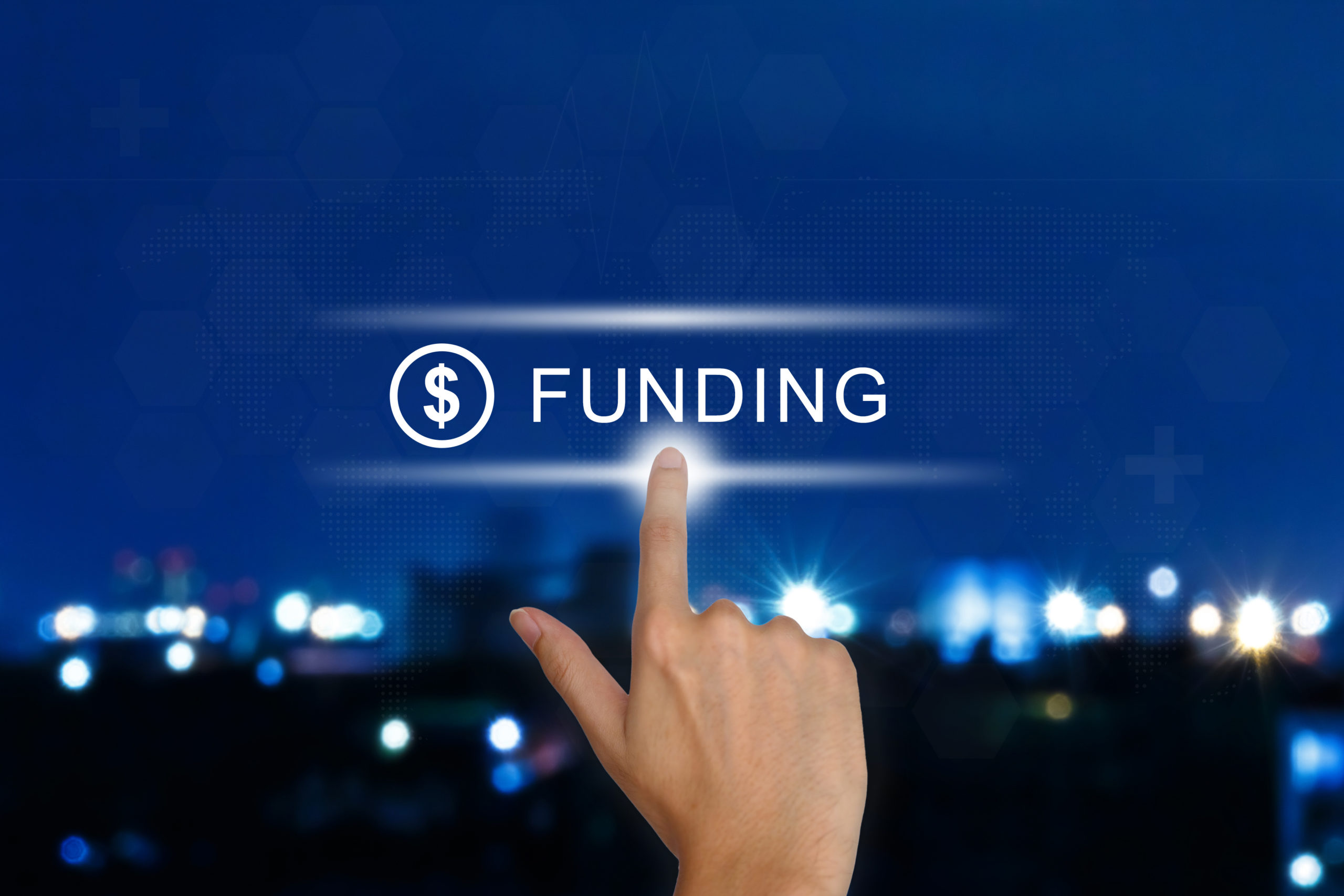 Expenses
CPTR/OSTR covers new technology and assay costs. Investigators share the cost and are eligible for 50% subsidy.